Young adults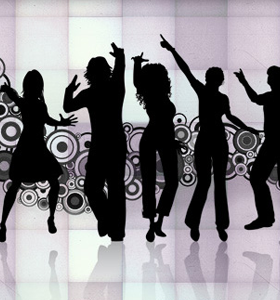 The RCNC Young Adults Group is a place where young people can get together, meet new people, have fun and IMPACT one another, the church and community by drawing upon each person's unique gifting, skills and talents.
They arrange various outings and events, like outdoor hikes, trips to the beach, ice-rink, movies etc.
Fellowship meetings are held every 2nd week at a venue as announced or in the Graduation Hall next to CAB Restaurant.
For more information regarding these events and more please see UPCOMING EVENTS on our Facebook Page.